Partnering with a Marketing Company: 5 Key Risks of Low-Ballers
By

Nicole Marsh

•
11 Oct, 2018
•
INTRODUCTION:
When pilot Chuck Yeager was asked about his thoughts prior to taking a flight that was intended to break the sound barrier for the first time, his reply was, "My biggest fear is that any part of my plane was built by the lowest bidder!" While this quote draws a good chuckle from many people, the truth remains: when you're considering a partnership with any company, the lowest-cost option isn't always the best one for you. Partnering with a marketing company carries with it five key risks associated with low-ballers, and being aware of those risks can help you avoid those pitfalls and make wiser choices for your company.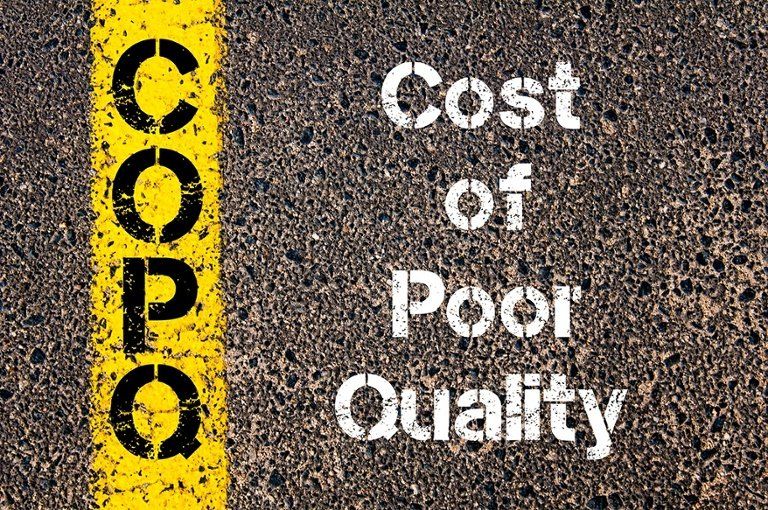 Risk #1: Low-Ballers Can't Hold Top Talent
The best talent in any industry knows exactly what they bring to the table--including what they're worth. A marketing company that is able to keep their prices well below others in the industry isn't able to attract and keep that top talent. If they're lucky, they'll have a brief association with a handful of rising stars who quickly move on to their next job. You want a complete, competent team that's ready to stand together and put together a fantastic marketing plan every time.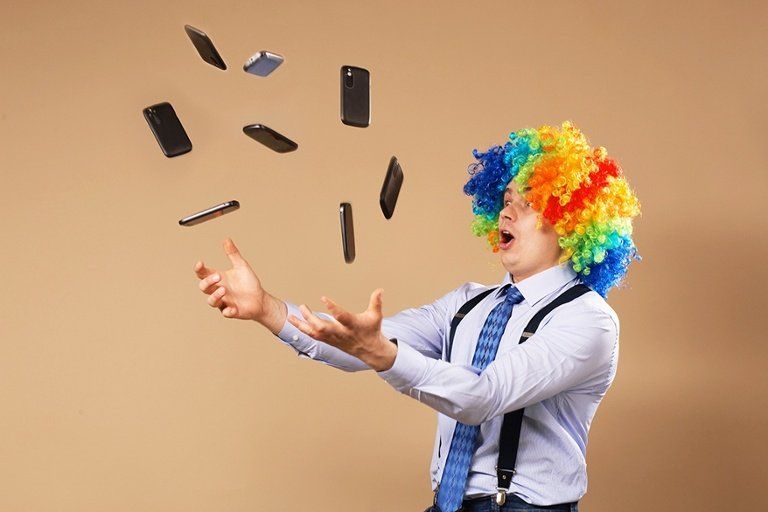 Risk #2: Low-Ballers Lack Motivation
Let's face it: a big price tag is a huge motivating factor for many marketing professionals to give each job their all. When they're working for pennies on the dollar compared to what other agencies are making, the employees within the marketing company aren't going to be ready to dig in and work hard. They'll slip out of work late, find themselves checking their email when they should be working on a big project, and in general simply lack the motivation to take your marketing campaign to the next level.
Risk #3: Low-Ballers are Stretched Too Thin
Chances are, low-ballers have too many projects on their plates. They have to keep plenty of small projects going at any given moment to keep the business afloat, and that means that they can't give their full time, energy, and attention to your business and your brand. Their minds will rarely be focused specifically on your product; instead, they'll be considering what they can do for all of their clients at once. If something isn't quite right, they'll be less likely to give it the attention to detail it deserves, because they simply don't have the time.
Risk #4: Low-Ballers Juggle Between Accounts
Instead of being able to give a single account their attention for as long as it takes, low-ballers are constantly juggling their accounts. They'll be harder to pin down for meetings, take longer to answer emails, and struggle to implement changes in a timely manner. They must constantly weigh the priority of one client against another, and sooner or later, your company is going to be the one that's shorted because of it.
Risk #5: Low-Ballers are Forced to Cut Corners
The only way to make drastic cuts to the client's price is by making drastic cuts across the board. That's not just in the office or in the talent that's been hired. It's also in the effort they're able to put into each brand, the passion that they bring to the table, and even the materials that they have available for your marketing campaign. Low-ballers are more concerned with getting it done fast than they are with getting it done right, and your brand will suffer as a result.
CONCLUSION:
When it comes to marketing, you can't afford to go with the low-ball option. Working with a quality marketing company will ensure that your brand gets the time and attention it deserves. You'll get quality materials, quality effort, and quality professionals who are ready to give it their all.